We are looking for partners
Friends, on January 18, our charity Christmas fair will take place.
We invite companies and people to take part in the fair. All proceeds from the sale will go to gifts for the children of Armenia and Artsakh!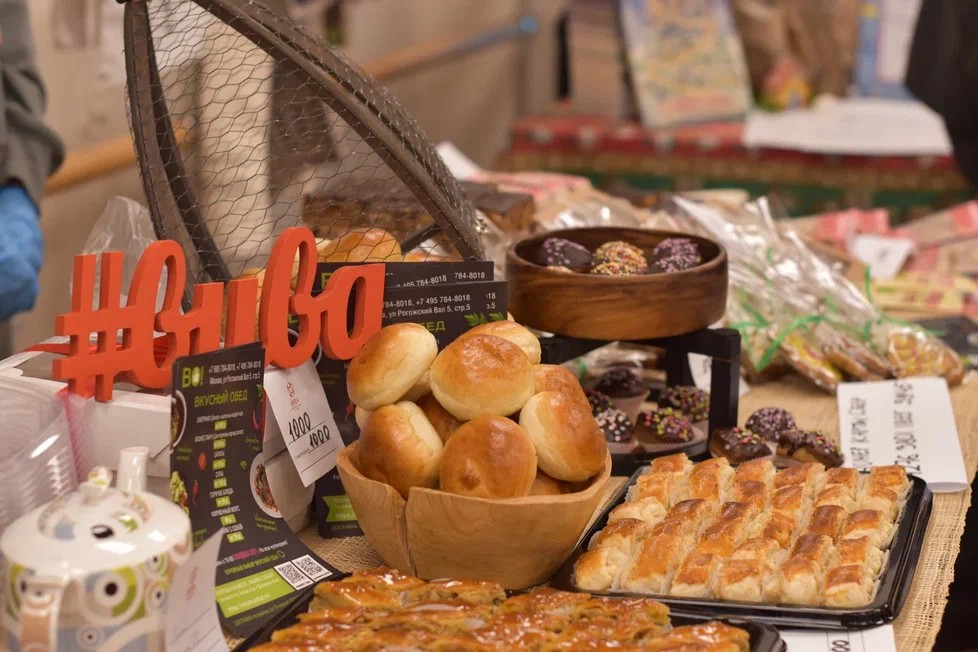 VIVA Foundation was established on April 7, 2016. We provided the first real help on the 4th day. These were medical supplies and am ambulance that we sent to Artsakh.
One of VIVA's top priorities is the improvement of hospital equipment throughout Armenia and we already have tangible results in this direction.
VIVA's Education Project includes: Organization of trainings for doctors from Armenia and Equipping with literature medical institutions of Armenia.
The #OurHeroes project allowed us to carry out prosthetics for guys who suffered during the war. All our projects are here.
Twenty percent of VIVA's activities are social projects aimed at improving the lives of socially disadvantaged large families. The projects "Farmyard", "Thyme", "Raspberry" provide with self-employment not only large families, but also students and retirees.
When it comes time to sum up, we thank everyone who helped us to carry out our projects. Even a small amount helps us close large collections, help those who need it, provide for both ordinary people and entire hospitals. Here are just a few figures for the last year.
News and current projects
Do you want to be aware of the life of the Foundation? Follow our news. Collections, purchases, shipments, loadings and, of course, meetings with people.
We do not give up – a phrase that helps when there is no strength at all, and there is still a lot to do. And, despite the fact that it is impossible to help everyone, the fund tries to do everything it can to the maximum, and even more. We believe in this – that if everyone in their place does something for a common cause, it will become easier and better for all of us to live. And adults, and children, and those who need it, and those who have something to share. #WeDon'tGive Up
Dear friends, today we bought another 100 stretchers as the previous 100 stretchers were sent to posts. The cost of the purchase …
VIVA Foundation is, first of all, people, VIVA-people! Those who make everything work like clockwork.
The heart of the foundation are activists who work every day to ensure that the people of Armenia and Artsakh are healthy and happy. These are doctors, and businessmen, and IT specialists, and financiers, and many, many others. Do you want to become a part of the VIVA Foundation team? Join now!