Only at first glance it seems that being a trustee of a charitable foundation is honorable and easy. Our trustees help the foundation almost every day, being side by side with the team. Thank you!
Businessman, sports functionary, the most influential person in cybersports according to Forbes.
Businessman and philanthropist. Professor Emeritus of Business Practice, co-author of educational programs.
Entrepreneur, CEO of a large construction company SU-7, owner of hotels in Armenia and Russia.
Head of the teryan center
Head of the "Teryan" Cultural Center, artist, PhD in Art History. He studies traditional Armenian costumes.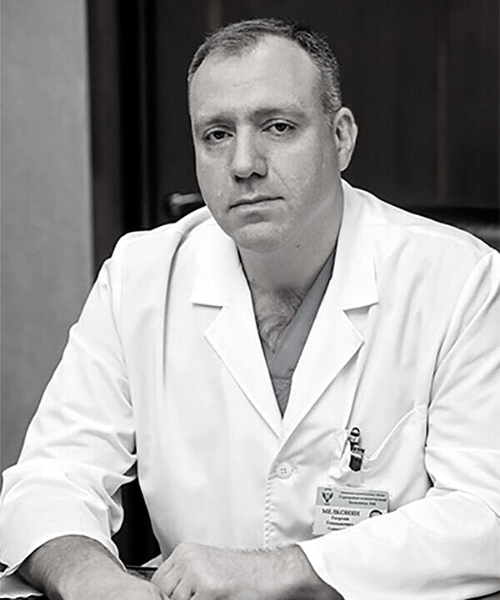 PROFESSOR, HEAD OF THE HOSPITAL
Doctor of Medicine, Professor of the Department of Surgery of the Russian Medical Academy of Postgraduate Education, Head Physician of the Hospital.
Commercial Director of a large holding company, one of the top ten CEOs in the commodities industry.
Head of corporate products department of one of the largest banks, chess player, karate champion.